The mission of the St. John the Baptist Parish Early Childhood program is to provide a comprehensive early childhood education to all children in the communities served by the school district.
The program strives to ensure economically disadvantaged and disabled pre-scho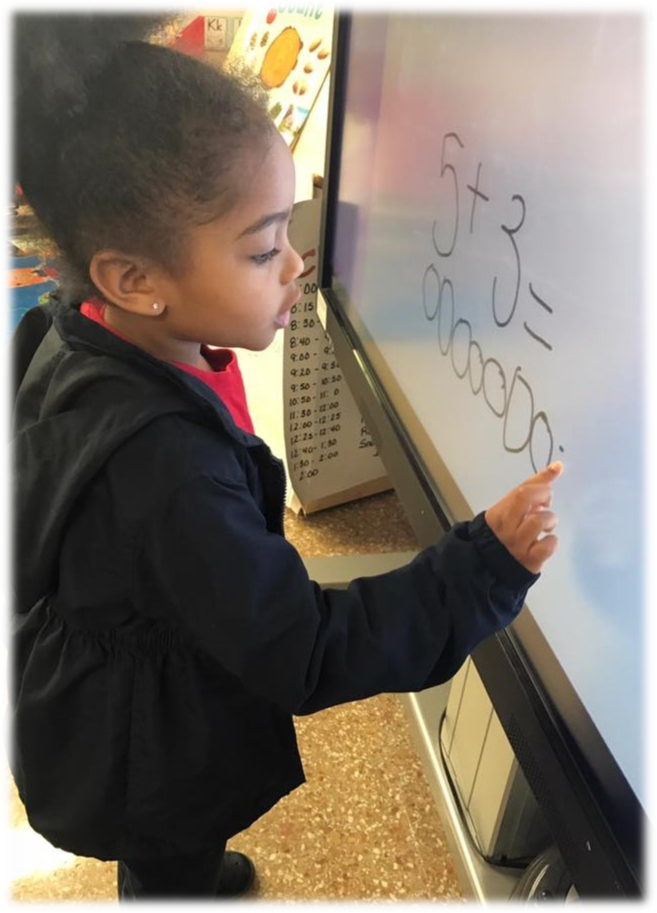 ol children enter their education experience ready to learn and to involve parents in the early education of their children.
The Early Childhood program is a community partnership unifying childcare programs under the leadership of the St. John the Baptist Parish Public School District. Our school district oversees curriculum, teacher observations, assessments and other resources at six participating facilities, in addition to our own early childhood education programs at the St. John Child Development Center and our elementary schools.
Childcare centers that are part of the network include Children of God Daycare, Garden of Eden Christian Academy, Kids of Distinction Learning Academy, Little Leaders Learning Academy, Terence Day Care and Well's Wallace Learning Center.
These childcare centers and the school district work together to provide all children in St. John the Baptist Parish, from infant to pre-kindergarten, with a solid early childhood education so that they enter kindergarten with the skills they need to be successful.
Director of Early Childhood
Patricia Triche
ptriche@stjohn.k12.la.us