The St. John the Baptist Parish Public School District employs a qualified and diverse staff. Our faculty and staff use their unique talents to provide a quality education, challenging students to academic excellence in a positive secure environment.
Our Human Resources Department is a support system committed to providing a well-qualified and motivated staff throughout the district. It is the responsibility of the Human Resources Department to process applications, interview candidates and maintain personnel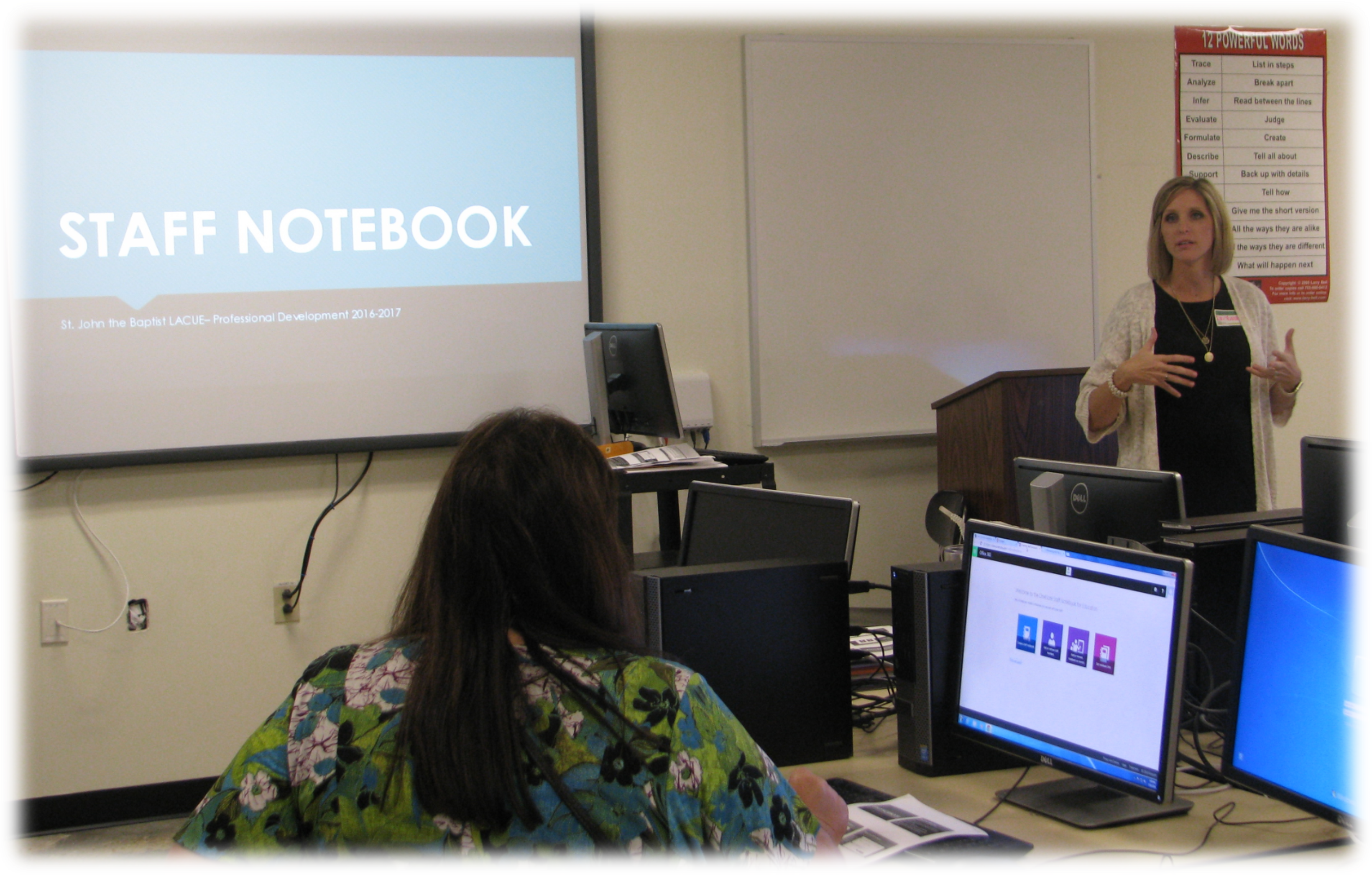 files. Other duties include certification, background checks, leave of absence, staff vacancies, substitute teachers, and all other personnel concerns.
The St. John the Baptist Parish Public School District is an Equal Opportunity and Affirmative Action employer. We conform to all the laws, statutes and regulations concerning equal employment opportunities and affirmative action. We strongly encourage women, minorities, individuals with disabilities and veterans to apply to all of our job openings. We are an equal opportunity employer and all qualified applicants will receive consideration for employment without regard to race, color, religion, gender, sexual orientation, gender identity, or national origin, age, disability status, Genetic information and testing, family and medical leave, protected veteran status, or any other characteristic protected by law. We prohibit retaliation against individuals who bring forth any complaint, orally or in writing, to the employer or the government, or against any individuals who assist or participate in the investigation of any complaint or otherwise oppose discrimination.